About Buy It Right Home Inspections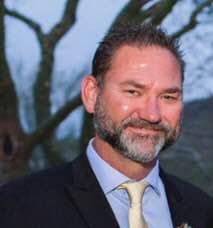 Buy It Right Home Inspections is owned and operated by Dustin Dixon who is licensed through the Arizona State Board of Technical Registration for Home Inspection and Pool/Spa inspections. Dustin is also licensed by the Arizona Department of Agriculture to perform termite inspections and a member of the American Society of Home Inspectors (ASHI).  His expertise spans several trades within the industry including building construction, pool construction and real estate investing.  His background in building, repair, and construction allows him to offer genuine and expert advice to his customers both during and after the home inspection.
High-quality work and service are driven by determination and a true passion for the subject at hand. He loves the work he does, and it shows. Building, repair, and real estate have been his motivation for over 26 years, and he enjoys all of this in his personal and professional life alike.  This is why home inspections performed by Buy It Right Home Inspections exceed expectations and leave our clients feeling confident they received the best inspection available.